Our Services
GoBindas Entertainment is a leader in providing managed technology services of world leading platforms and customized services that enable telecom carriers, media companies and enterprises to reach their customers.
Content Factory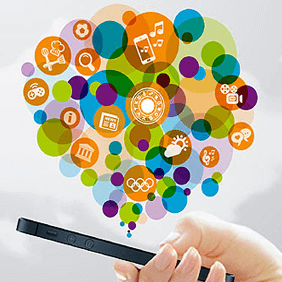 GoBindas has over the years been focusing solely on mobile entertainment content for mobile devices. This has aided the company to gather wide and deep know-how in the following areas:
Mobile entertainment market, its players and driving forces
Handset features and specifications
Production processes
If you own content and would like to have them mobilized for the market that you operate in, GoBindas can be an ideal partner for you to transform your content into a mobile friendly format.
Wireless Media Management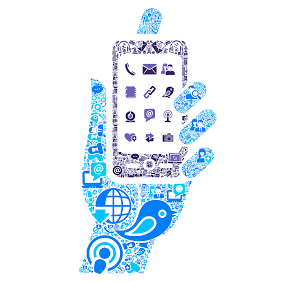 Whether you are a mobile operator looking to outsource your content management services, media company that is interested in monetizing the fast growing digital mobile market or an enterprise trying to provide wireless solutions to your employees and partners, GoBindas is an ideal partner for you. We provide a unique solution to you ensuring safe and stable business growth. GBE will take end-to-end responsibility for systems integration, operations and life-cycle management of these services.
By utilizing our services, you can be assured of a trusted partner to take care of operations, giving you the freedom to focus on your core business. GoBindas choses the best platforms in the world to deliver the solutions that are essential for your business.
GoBindas's services are deployed in a highly available environment and are measured against strict SLA guidelines.
Application Development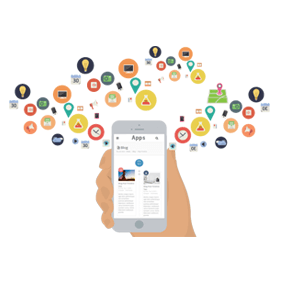 We offer custom mobile application development for Blackberry, iPhone, Symbian, Windows Mobile, Android and J2ME mobile platforms.We continue to redefine excellence in mobile application development by offering specialized consulting services on the above mentioned platforms where we understand our client's businesses and advise them how mobility can transform and add value to their businesses.